As a team passionate about sales, we have long focused on minimizing time-consuming aspects of sales and breaking down companies' target groups into trigger factors – that's what we combine at Salesy.pro 
Viktoria Izdebska
Managing Director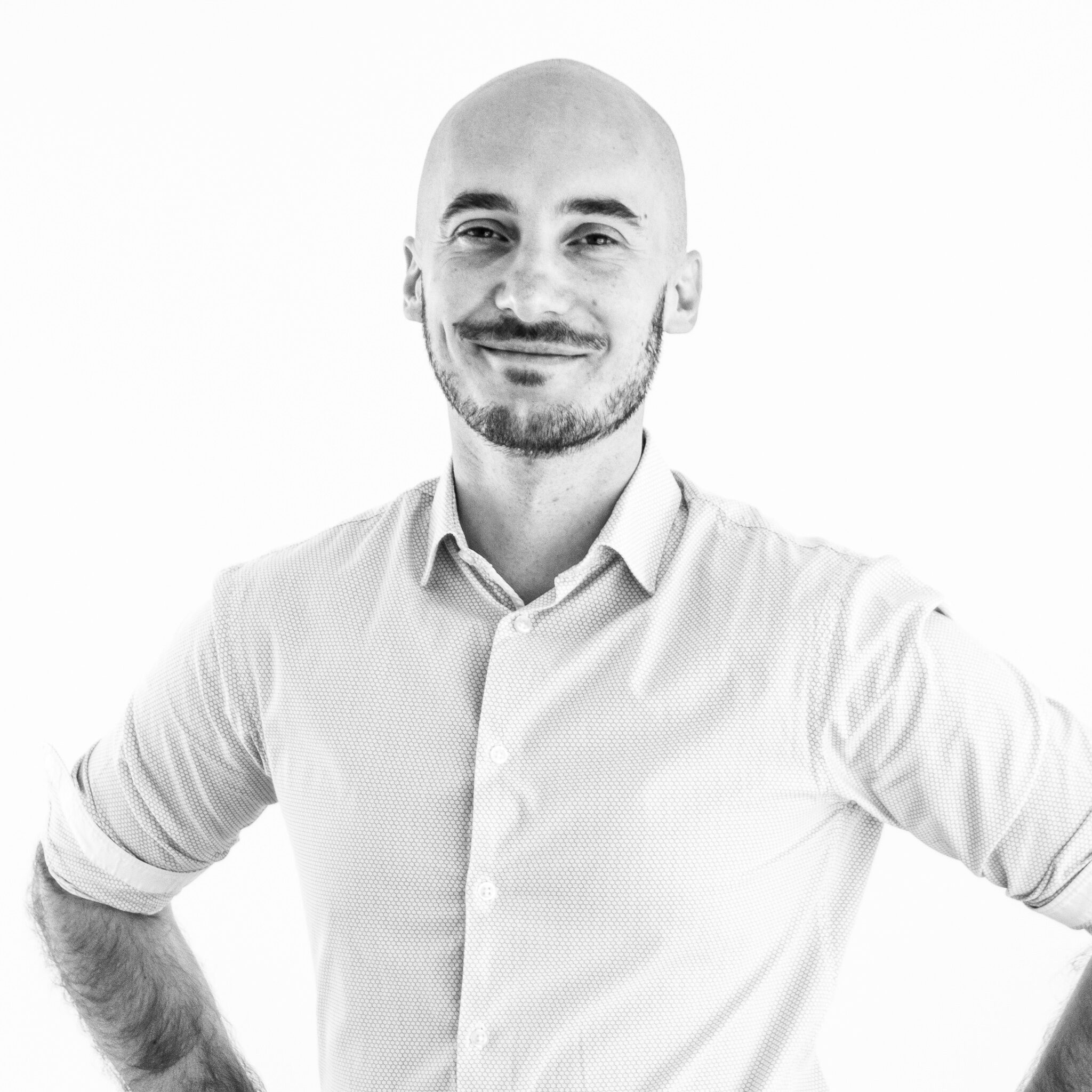 Florian Schicker
Advisor/Investor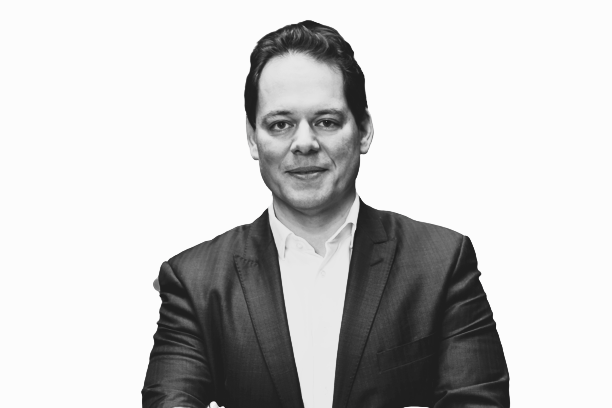 Roman Schweitzer
Advisor/Investor

Team spirit
Our top priority is that every team member feels comfortable and enjoys their work. From team lunches to office parties, you can have a lot of fun and enjoy your work at Salesy.
Personal development
At Salesy, we place a great deal of importance on the personal development of our employees. What do you enjoy? What would you like to improve at? We want to help you on your path of improvement.
Transparency
It's not a problem to make mistakes. With us, it's important to own up to your mistakes so that others can learn from them as well.
Reliability
Reliability is essential to us. Every employee has responsibility for their customers or their technology: that's why we can rely on one another in our team.

Flexibility
You set your working hours. Are you like our junior developer, who likes to get up at 7:00, or are you more of a late riser? We adapt to your rhythm.

Latest technologies
If you want to create great things, you have to keep your finger on the pulse. At Salesy we develop the latest technologies in the sales area. We also use the latest tools and programs.