We believe that there is a perfect moment to connect a supplier with a customer
We can calculate this moment in time with the help of artificial intelligence 
Our software, Salesy, is built around the concept of "Trigger Events." These are instances in which a company experiences significant internal changes that create a need for your services. Salesy uses advanced algorithms to identify the most recent Trigger Events, thereby increasing your chances of securing a new client and closing a deal.
SaaS/IT
We take an individual approach to our clients. Some of the triggers we apply for our Saas clients are management changes, newly emerged financing rounds, etc.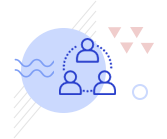 Agencies
We have achieved the best results for agencies with the trigger to search for specific job advertisements, for example for companies that are looking for marketing specialists.
IT/EDV
We use various triggers, which include statements about which companies in the industry are going bankrupt or which technologies they are using.
How does Salesy differ from traditional lead generation tools?
We enable you to receive regular customer suggestions. Now you can shift your focus toward selling.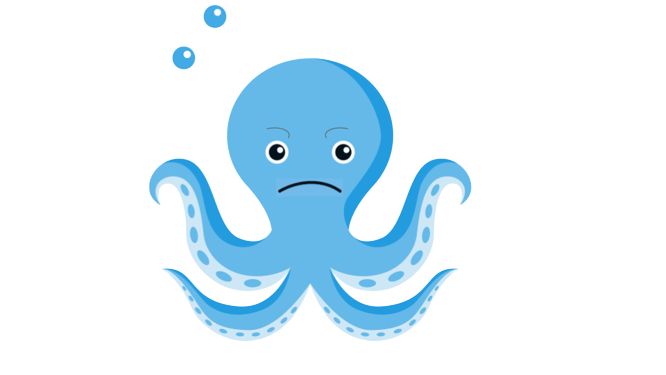 Finding leads with traditional tools

Find your leads with Salesy
Probieren Sie jetzt Salesy aus and bekommen Sie ein Woche Free Trial!
Classic
EUR 200,- (excl USt.)
1 Year Salesy
EUR 170,- (excl USt.)
Enterprise
EUR 170,- (excl USt.)
Frequently asked questions

Salesy makes the identification and contacts of sales-leads easier, faster, and better. Salesy scans your market automatically for relevant activities, enabling you to identify new leads and leading to contact relevant decision-makers at the right time.
In which form will I receive the leads?

Salesy has a strong focus in the user experience- You will receive our lead suggestions directly to your CRM. Whether it is in the form of Excel, HubSpot, Pipedrive, etc.  

B2B firms

Firms that primarily focus on outbound sales

Industries such as SAAS, tech (software platforms), HR, service providers, etc.

Scale-ups, startups, and SMEs
What are Salesy's advantages?

Thanks to our technology, we automatically recognize when a firm requires our customers' services. You will receive a dossier with all the necessary leads' information.