Regelmäßig potenzielle Neukunden in Ihrer Mail-Inbox
Finden Sie Unternehmen, die gerade einen Bedarf für Ihr Produkt oder Ihre Dienstleistung haben, mithilfe von Trigger Events.
Free trial   
No credit card required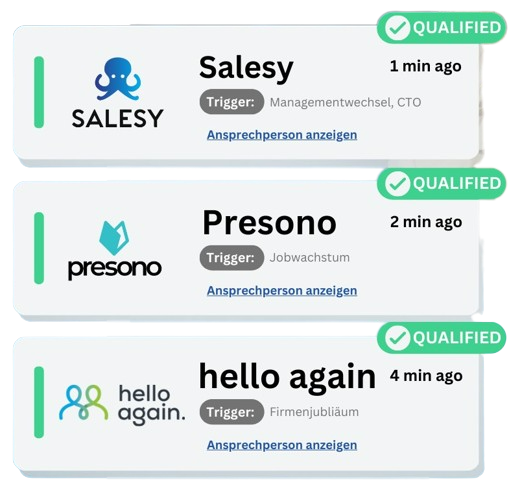 Receive high-quality leads direct to your inbox
Identify companies that currently have a need for your product or service using trigger events.
 Free trial   
 No credit card required
Salesy: Ihre Lösung für erfolgreiches Wachstum und Vertriebsoptimierung
Effiziente Vertriebsoptimierung mit Salesy
Salesy bietet Unternehmen und Vertriebsteams eine leistungsstarke Lösung, um ihre Vertriebsprozesse zu optimieren. Von Lead-Generierung bis hin zur Kundenakquise und Umsatzsteigerung ermöglicht Salesy die effiziente Verwaltung von Kundenbeziehungen und den Verkaufszyklus.
Wachstumsfokus: Vertriebsskalierung mit Salesy
Salesy ist maßgeschneidert für stark wachsende Unternehmen, die ihren Vertrieb effektiv erweitern möchten. Unsere Plattform bietet die notwendigen Tools, um das Wachstum zu unterstützen und den Vertrieb zu skalieren.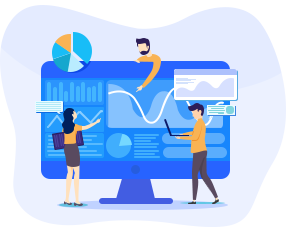 Marketing und Vertrieb im Einklang mit Salesy
Marketingexperten können Salesy nutzen, um ihre Marketingkampagnen zu unterstützen, indem sie potenzielle Kunden identifizieren, die eine erhöhte Wahrscheinlichkeit haben, zu einem Kunden zu konvertieren. Die Integration von Salesy in Ihre Marketingstrategie ermöglicht eine nahtlose Zusammenarbeit zwischen Vertrieb und Marketing.
How is Salesy different from other lead-generation tools?
Wir ermöglichen Ihnen, regelmäßige Kundenempfehlungen zu erhalten, damit Sie sich voll und ganz auf Ihren Verkauf konzentrieren können.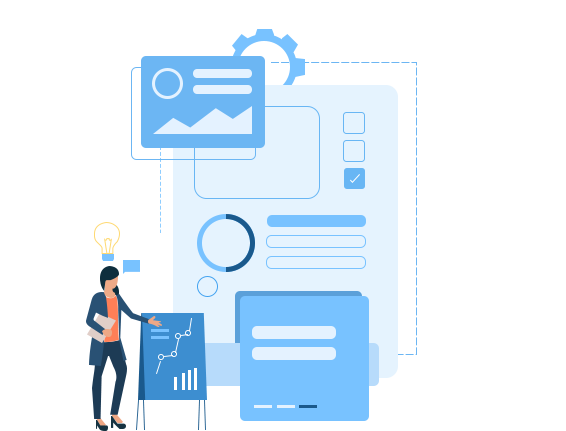 Identify companies that currently or will soon have a need for your product or service.
Sie erhalten von uns alle relevanten Informationen
Wir senden Ihnen wöchentlich eine Datei mit sämtlichen Leads entweder per E-Mail oder in Ihr CRM-System Ihrer Wahl. Unsere Plattform ist mit führenden CRM-Systemen wie HubSpot, Salesforce und Pipedrive kompatibel.

Sie bekommen von uns den vollen Unternehmensnamen, sowie die jeweilige URL. 

Direct contact details of key decision-makers
Zusätzlich bekommen Sie von uns den Kontakt zu einer Anprechperson im Unternehmen. 

Description of the company and industry
Sie können frei wählen, in welcher Branche sich die Leads befinden sollen. 
Salesy durchsucht das Internet nach Ereignissen, die dazu führen, dass ein Kunde einen Bedarf für Ihr Produkt entwickelt. 
Source of the trigger event
We look for leads in over 500 blogs and articles in addition to the entire Austrian job market.

Time of lead identification
Weiters bekommen Sie von uns den konkreten Zeitpunkt, an dem das Trigger-Event passiert ist.
Frequently asked questions

Salesy makes identifying and contacting sales leads easier, faster, and better. Salesy scannt deinen Markt automatisiert nach relevanten Aktivitäten und ermöglicht es, neue Leads zum idealen Zeitpunkt zu identifizieren und in weiterer Folge Kontakt mit den relevanten Entscheiderinnen aufzunehmen.
How will I recieve leads?

Salesy hat einen starken Fokus auf die Experience des Users – Sie bekommen unsere Leads direkt in dein CRM eingespielt – ob Hubspot, Excel, Pipedrive, etc.  

B2B firms

Firms that primarily focus on Outbound sales

Industries such as SAAS, tech (Software Platforms), HR, Service Providers, etc...

Scale-ups, Startups, and SMEs
What are Salesy's advantages?

Thanks to our technology, we are able to automatically recognize when a firm requires your services. When this need is recognized, you get all of the information necessary to execute your sale.
Gemeinsam entwickeln wir Ihre maßgeschneiderte Leadgenerierungsmaschine.
Werden Sie einer unserer Unternehmenskunden, und wir werden exklusiv für Sie eine maßgeschneiderte Leadgenerierungssoftware entwickeln, die Ihren individuellen Trigger-Ereignissen entspricht.