We believe that in the B2B business there is the perfect time to bring a supplier together with a customer.
We can calculate this point in time with the help of AI. Salesy automatically scans your market for relevant ACTIVITIES and enables you to identify new leads and get in touch with the relevant decision-makers.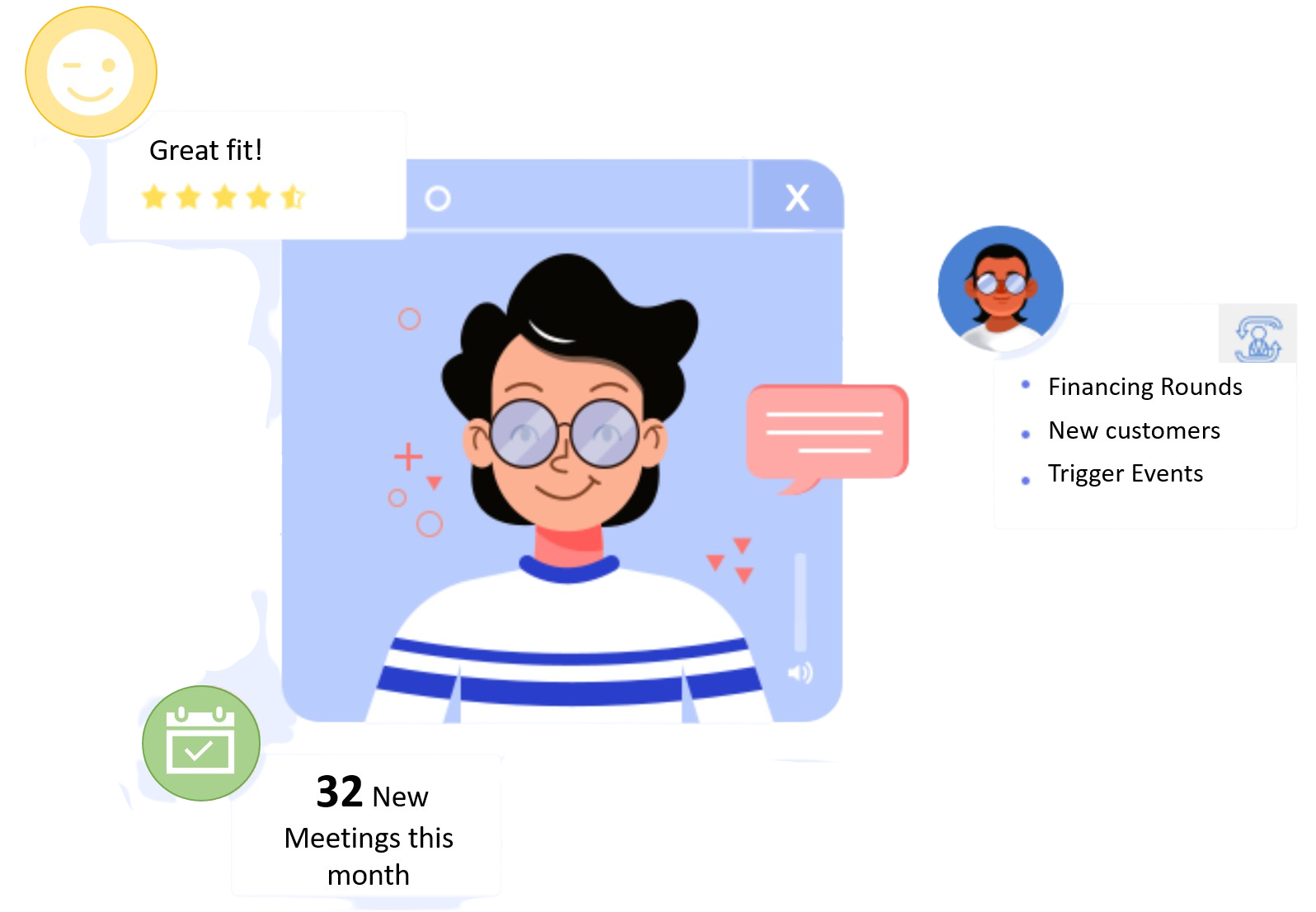 Salesy makes your sales channel faster, easier, and more precise. 
Conversion rate increase
After a long test phase with our partners, our tool was found to result in substantial conversion rates increase.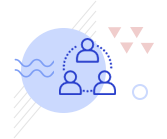 Saves time and increases efficiency!
Salesy allows you to focus on sales instead of the tedious research needed to sell.
More profitable than manual research
We enable you to receive regular customer suggestions. Now you can shift your focus toward selling.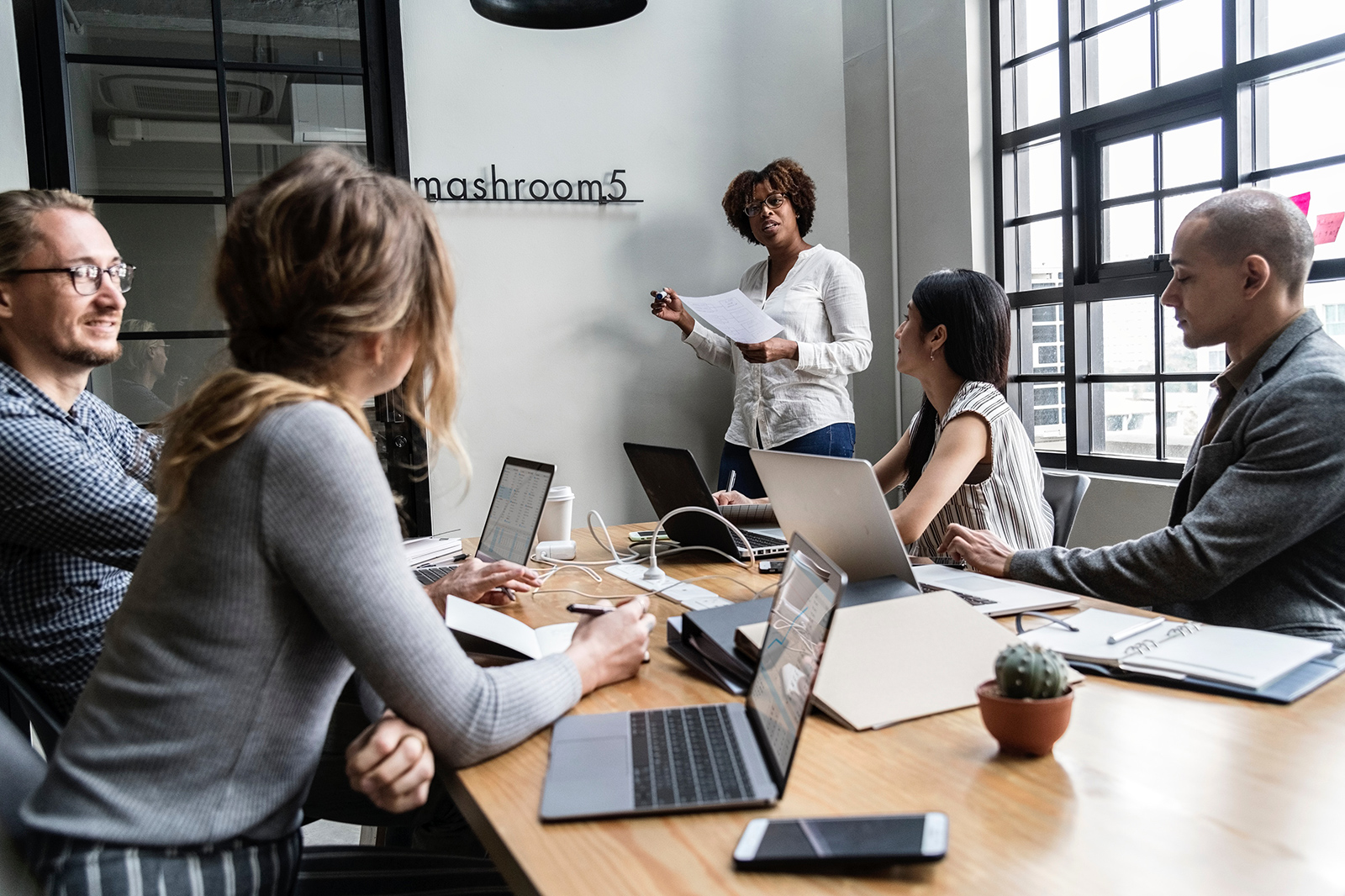 Lead generation
your lead list with this simple trick!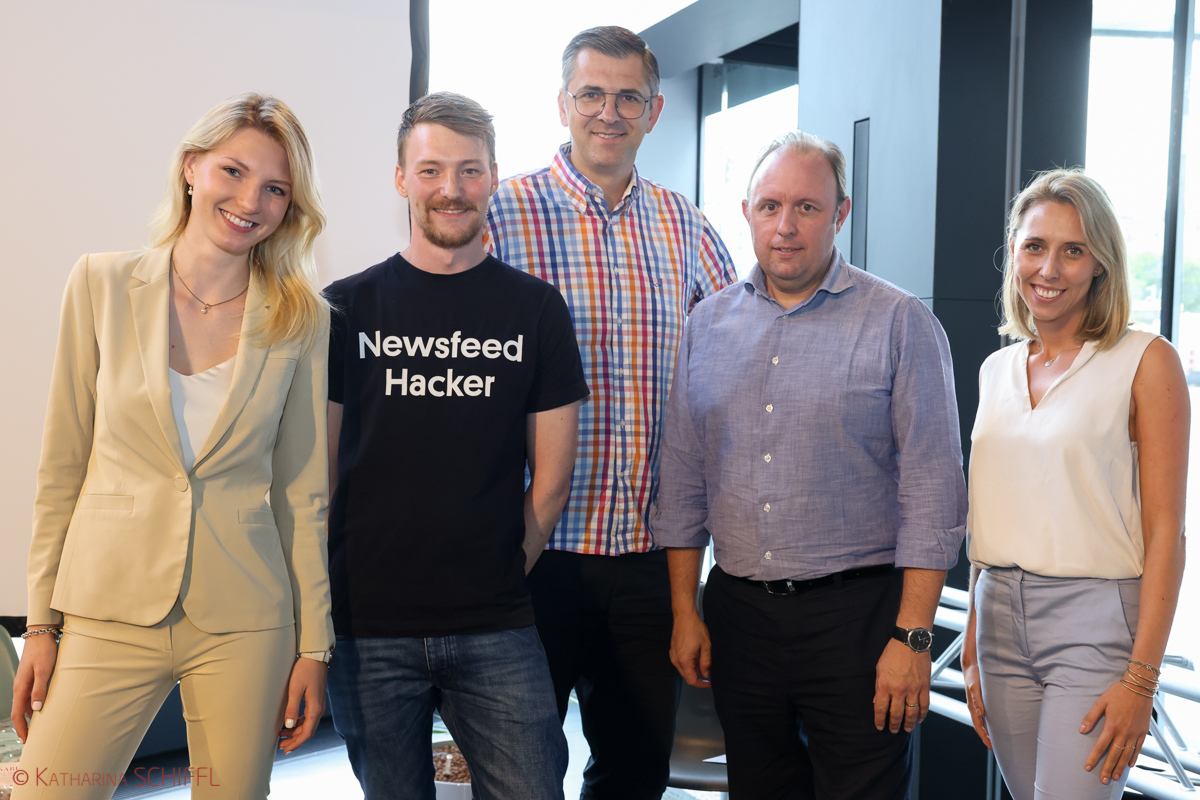 Events
This was "Head of Sales Insights" at WeXelerate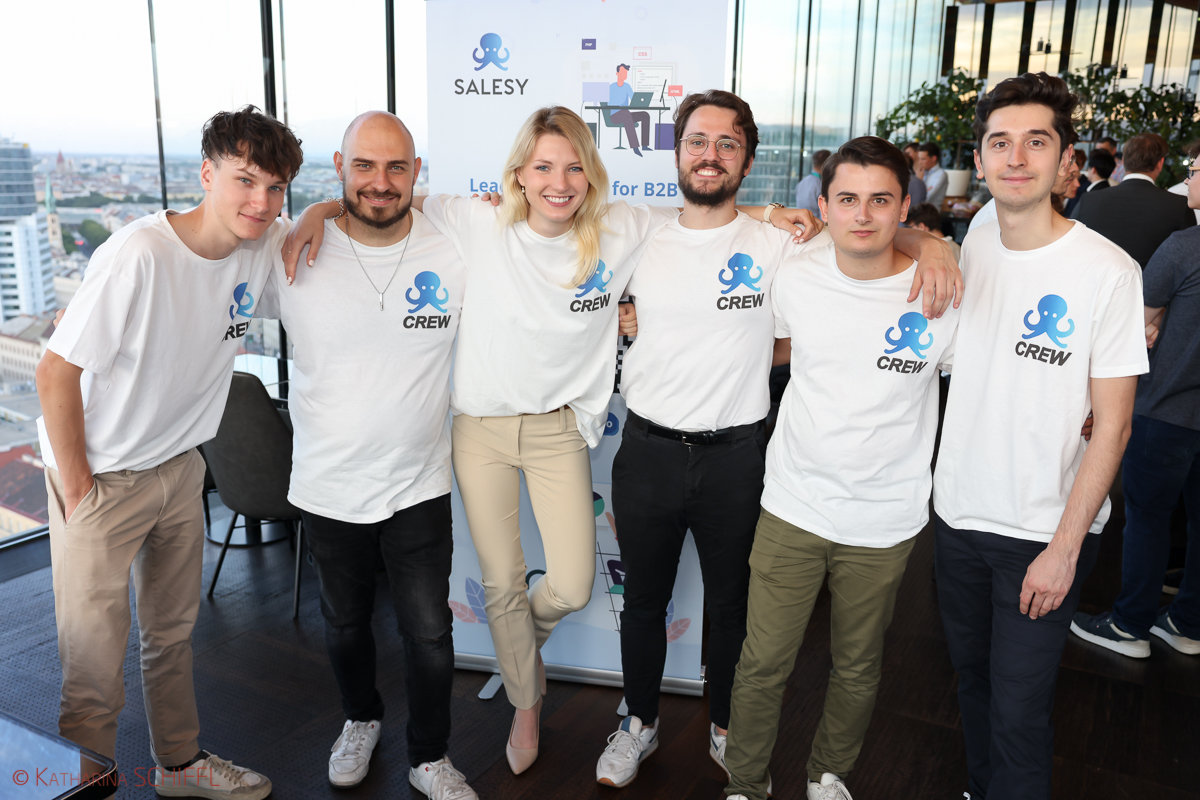 Team
Learn more about the Salesy team
Shop
Salesy hoodies, for the ones that stand for innovation and efficiency at the workplace!
How does Salesy differ from traditional lead generation tools?
We enable you to receive regular customer suggestions. Now you can shift your focus toward selling.

Finding leads with traditional tools

Find your leads with Salesy
Frequently asked questions

Salesy makes the identification and contacts of sales-leads easier, faster, and better. Salesy scans your market automatically for relevant activities, enabling you to identify new leads and leading to contact relevant decision-makers at the right time.
In which form will I receive the leads?

Salesy has a strong focus in the user experience- You will receive our lead suggestions directly to your CRM. Whether it is in the form of Excel, HubSpot, Pipedrive, etc.  

B2B firms

Firms that primarily focus on outbound sales

Industries such as SAAS, tech (software platforms), HR, service providers, etc.

Scale-ups, startups, and SMEs
What are Salesy's advantages?

Thanks to our technology, we automatically recognize when a firm requires our customers' services. You will receive a dossier with all the necessary leads' information.